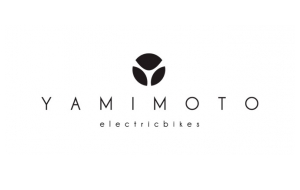 Yamimoto
Categories
- Bicycles and Pedelecs
Company type
- Stokist
- Company
Avda. Pirineos, 31
28703 San Sebastián de los Reyes
Madrid
España
Spanish manufacturer of a large number of models of electric bicycles.

Yamimoto ofrece una gran variedad de modelos de bicicletas eléctricas que seguro que se adaptarán a tus necesidades.

Cuenta con cuatro series diferentes en las que puedes encontrar bicicletas plegables, bicicletas de paseo, de carretera y mountain bikes, todo ello a unos precios increíbles con una excelente relación calidad-precio.

No dudes en pasar por su página web o ver su red de distribuidores en todo el territorio español

Ven y súbete a la movilidad eléctrica del ahora y del mañana.